Department of Green Technology
The study programmes and research of the institute lies in the intersection between scientific and engineering disciplines with focus on global challenges and local opportunities and solutions.
Through its research, innovation and study programmes the department will contribute with solutions to global social and environmental problems. We will help create growth and prosperity through technically sound engineering solutions that integrate other disciplines. The department will be a gateway for lifelong learning for employees, students, and project and network partners.
By means of various forms of cooperation such as internships, student projects, networking and research projects with the industry and other public research institutions, there is a constant exchange of experience and knowledge which ensures that all parties have access to the latest and most relevant knowledge.
Research Areas
• Chemical process engineering
• Functional materials and fuel cells
• Biomass technology
• Processing of vegetable raw materials for food, feed and natural medicine
• System analysis and environmentally efficient technology
• Biosystems technology
The department is divided into three sections, each with a specific research area. Follow the below links and read more: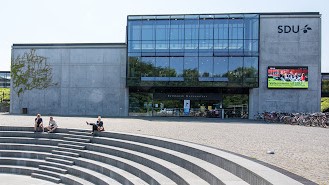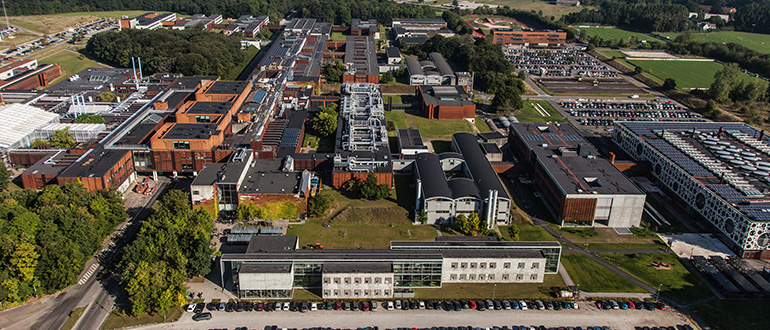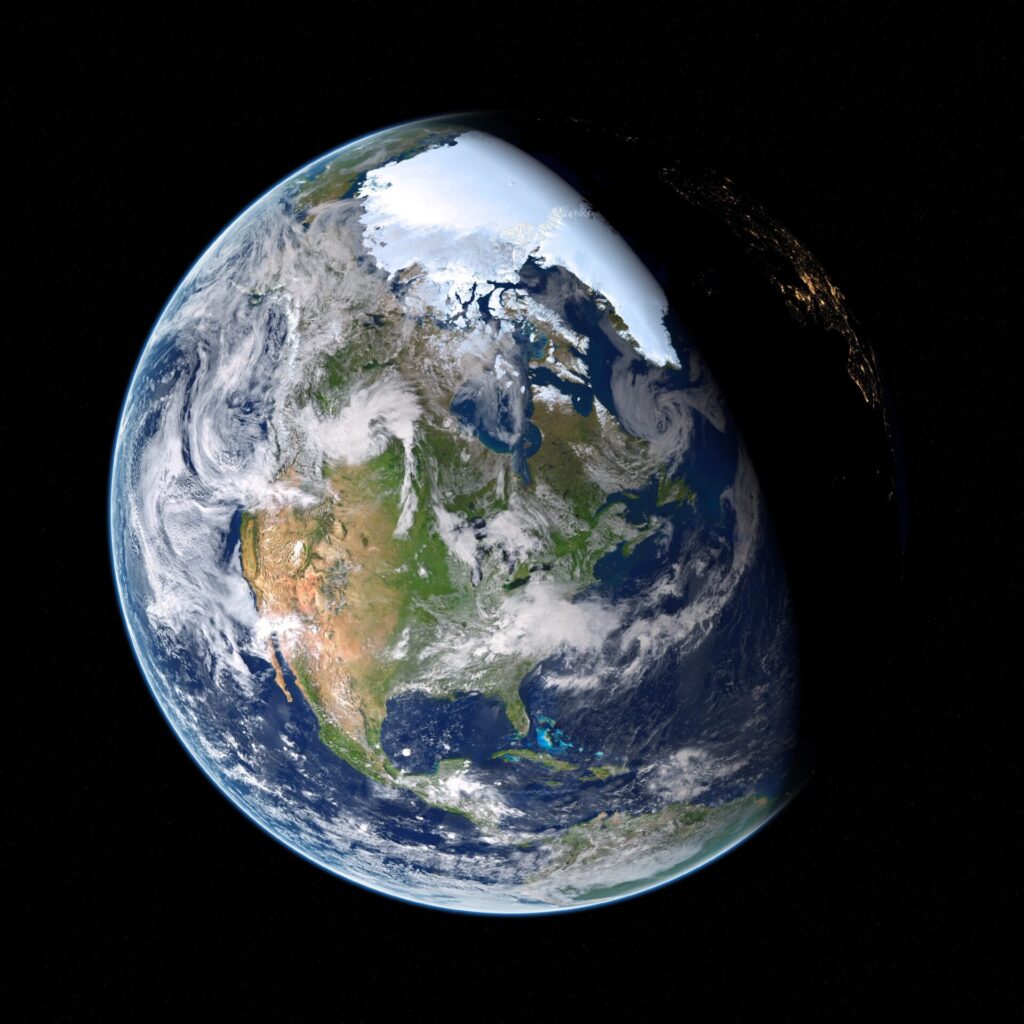 SDU Life Cycle Engineering
SDU Life Cycle Engineering focuses on education and research contributing to global sustainability.
Creating a sustainable future requires a holistic insight and understanding of the long-term interactions of technologies and systems with the world on a global scale.
Our goal is to develop the knowledge and methods for achieving this insight. It is important to us, that the right solutions are available for decision makers, when planning the construction, maintenance, operation, recycling and end-of-life management of infrastructure, agriculture systems, and industrial processes and systems for our future.
M.Sc. environmental chemistry/PhD sustainable development Professor wsr, Head of Center, Department of Green Technology (IGT) Professor wsr, Head of Center, SDU Life Cycle Engineering Read more about Morten Birkved here